Online Course of International Scientific
Conference

in Dentistry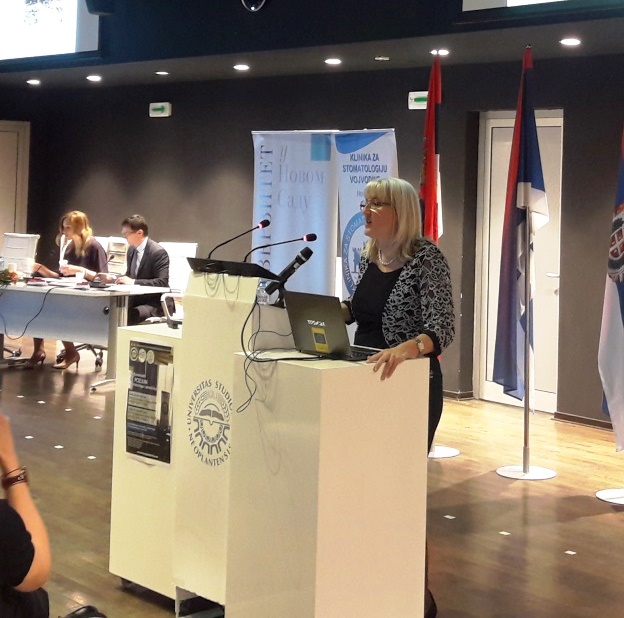 Friday, March 31st, 2023.
Saturday. april 1st, 2023
poster and oral presentations
Exposition of
Dental

Materials & instruments
Exposition of dental materials and instruments is held in Rectorate Building of University of Novi Sad during the live part of the Conference.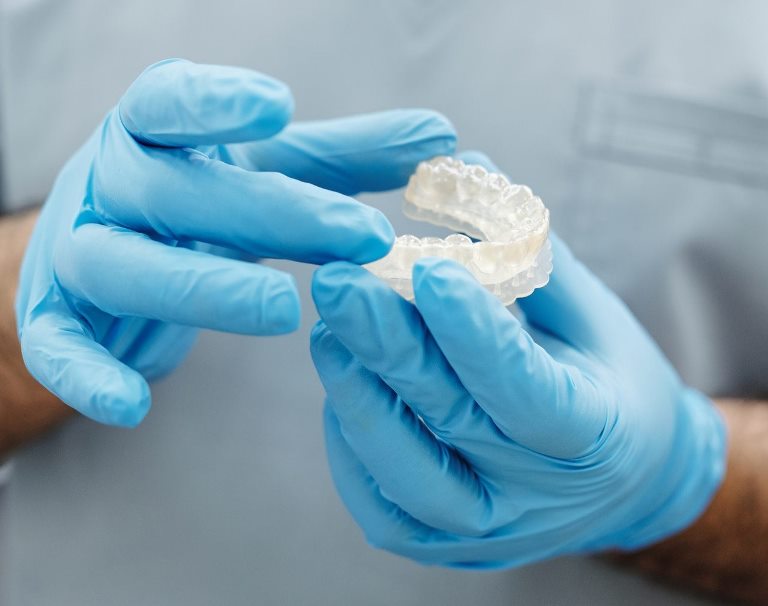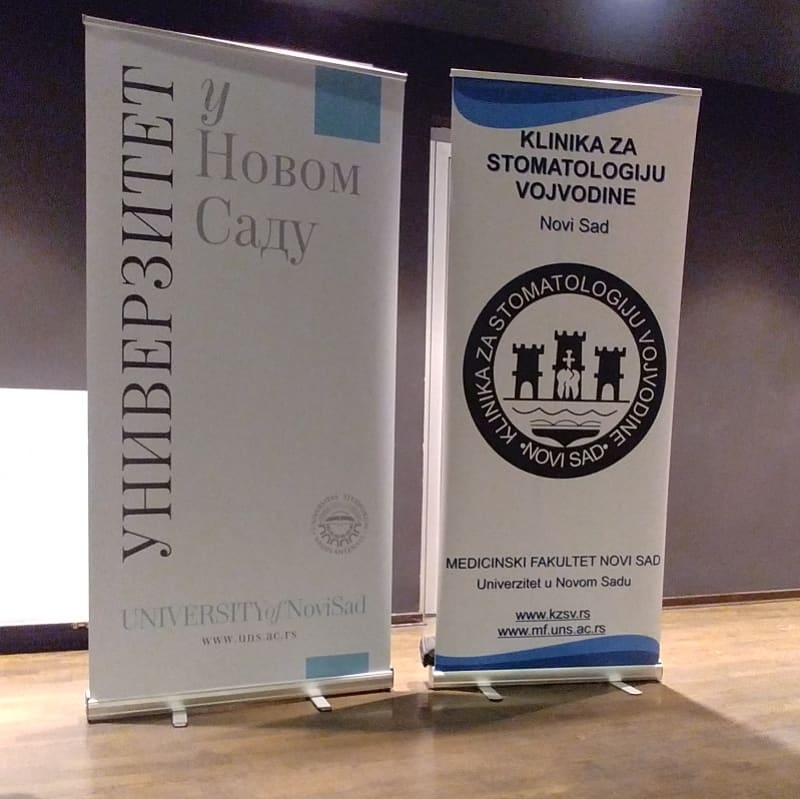 Feel Free To
Contact Us

if you Need Some Help
Prof. dr Milica Jeremić Knežević
Phone: +381 21 526-120 ext. 27
E-mail: jeremicknezevic@gmail.com
Stevan Dragosavljević, MCS
Phone:
+381 21 526-120 ext. 14.
E-mail:  steva021@gmail.com
Marija Ajeti, Panakomp Zemlja Čuda
E-mail: mice@panacomp.net