Online Course of International Scientific
Conference

in Dentistry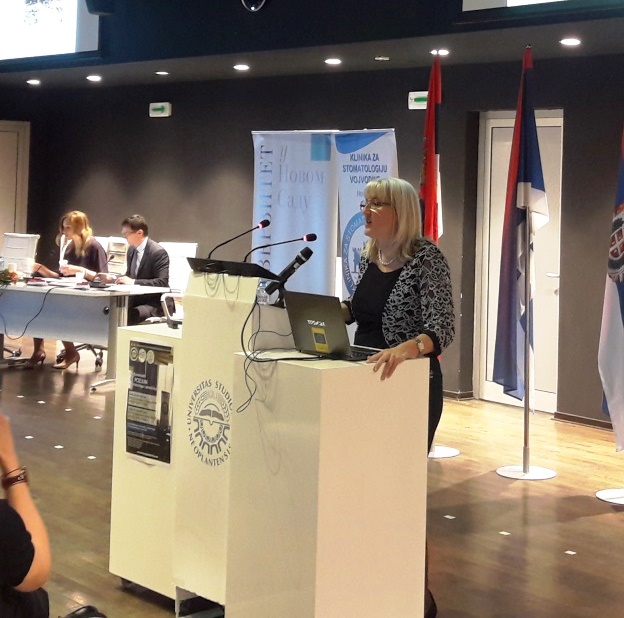 saturday, APRIL 2ND, 2022.
poster and oral presentations
Exposition of
Dental

Materials & instruments
Due to unforeseen circumstances, this year we are unable to organize exposition of new dental materials and instruments.
We hope next years Conference to be live and in person again, and that You will join us to make it as successful as before.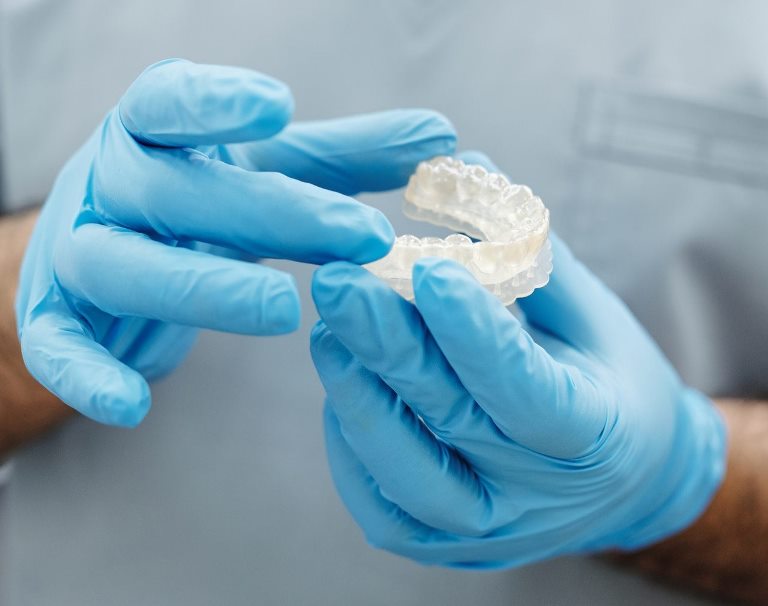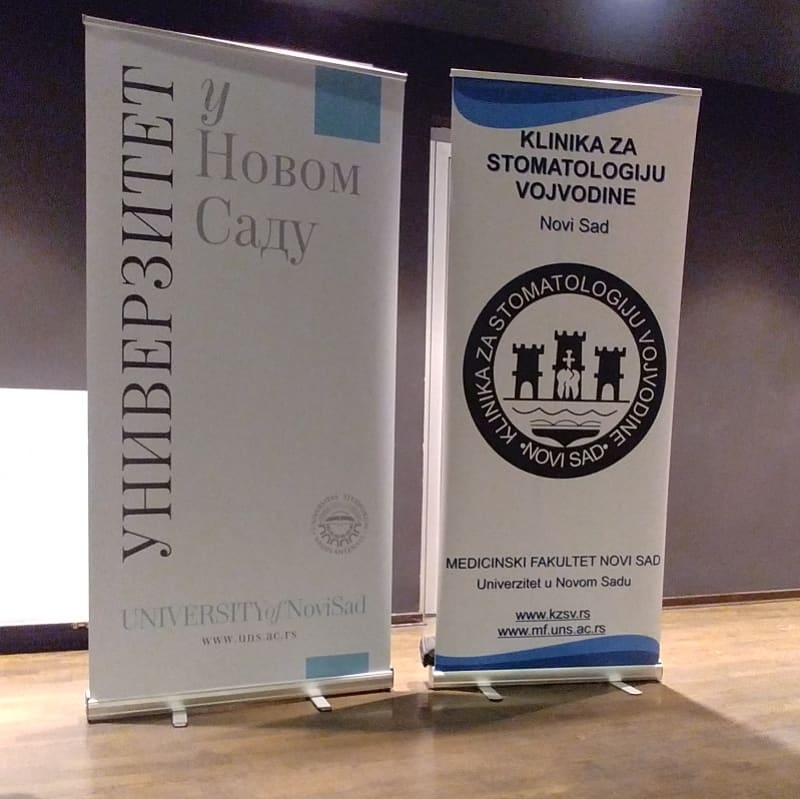 Feel Free To
Contact Us

if you Need Some Help
Prof. dr Milica Jeremić Knežević
Phone: +381 21 526-120 ext. 27
E-mail: jeremicknezevic@gmail.com
Stevan Dragosavljević, MCS
Phone:
+381 21 526-120 ext. 14.
E-mail:  steva021@gmail.com